Sherlockianagram Shenanigans
Washington Mix-ups
In place of the usual Adventure of the Evening, Red Circle members confronted a quiz devised by our own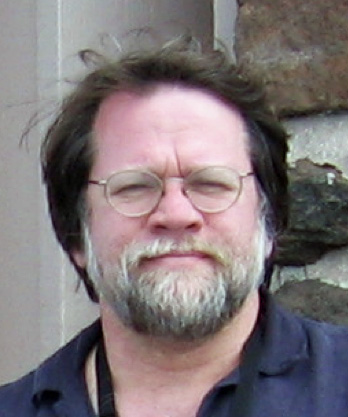 Dana Richards. It's a trove for anagram fans, based on the letters in the word Washington. Nobody completed the quiz in the limited time available at the meeting, so we're converting it to a "take-home" test for those at the meeting and those who download it here. There will be prizes for the first four correct and complete solutions e-mailed to Peter Blau. Your webmaster believes that this challenge is even more formidable than the classic Frank V. Morley crossword distributed at our holiday party. Good luck. The winners and the solution will be revealed here in due course. You can download and print the Washington Mix-ups anagram quiz here. (.pdf)


The Red Circle of Washington met on March 14, 2014 at the Hyatt Regency Bethesda. An enthusiastic assembly of 46 Sherlockians enjoyed drinks, dinner and a full program.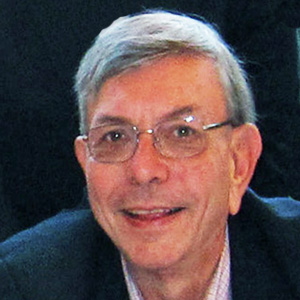 The featured speaker was Alan Rettig, who presented a paper entitled "My Sherlockian Family Tree," an examination of the Canonical crossroads he discovered as he researched his mother's family. Alan's journey back through 26 generations was enthusiastically received and sparked lively discussion. A .pdf file containing the illustrated text of Alan's talk is posted in our "Writings" section, or you can simply click "My Sherlockian Family Tree" to access it directly.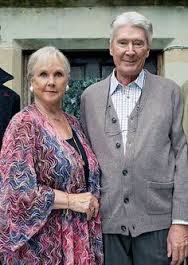 Next, Lynne Stephens reported on her trip last fall to London to attend a preview screening of a film she helped fund. Entitled Little Favour, the film stars none other than Benedict Cumberbatch. Lynne and her husband were pleased to meet and spend a good part of the evening with Cumberbatch and his parents, Timothy Carlton and Wanda Ventham, who in a stroke of casting genius also play Sherlock's parents in the BBC series. Lynne was pleased to find that all three were cordial, comfortable and exceptionally friendly, and she's more than proud to be credited as associate producer of Little Favour! You can watch the trailer here, and download the film from i-Tunes.
Bill and Norma Hyder followed with their notes on the annual Sherlock Holmes Birthday Weekend in New York, and Mary Burke concluded the evening with an enthusiastic review of The Secret Case of Sherlock Holmes, a production of Encore Stage and Studio in Arlington. This was theatre by kids for kids, and Mary assured us that both the young and young at heart had a smashing good time.