The Narrative of John Smith
Conan Doyle's Lost Novel
by Daniel Stashower
A précis of Mr. Stashower's presentation to The Red Circle
on September 23, 2011
As a mystery, it would have appealed to Sherlock Holmes. Doctor Watson might have set it down as "The Adventure of the Missing Manuscript," or perhaps "The Problem of the Purloined Pages." Instead, the episode posed a real-life challenge to the Great Detective's creator, Arthur Conan Doyle. "Life," the author would write, "is infinitely stranger than anything which the mind of man could invent."
In 1882, Conan Doyle was a young doctor struggling to establish a practice in the south of England. Already he was earning extra money as a writer, sending stories and articles to the leading literary journals of the day. "Some friend remarked to me that my letters were very vivid," he recalled, "and surely I could write some things to sell." For many years, as he worked to build up his practice, he divided his time between medicine and literature. "It is hard to say which suffered most," he later joked.
Soon, Conan Doyle set his sights on writing a novel. "What is necessary is that your name should be on the back of a volume," he wrote in a letter to his mother."Only so do you assert your individuality and get the full credit or discredit of your achievement."
With that goal in mind, Conan Doyle began work on a novel called The Narrative of John Smith, which he described rather grandly as having a "personal-social-political complexion." The story centered on the reflections of a man named John Smith – "a dabbler in many things" – who looks back on his adventurous life while laid up by an attack of gout. Conan Doyle's satisfaction at completing the manuscript soon gave way to feelings of horror when his only copy went missing in the mail. "Alas for the dreadful thing that happened!" he recalled years later. "The publishers never received it, the Post Office sent countless blue forms to say that they knew nothing about it, and from that day to this no word has ever been heard of it. Of course it was the best thing I ever wrote. Who ever lost a manuscript that wasn't?"
For generations it was assumed that the book had disappeared forever, though a tantalizing clue buried in one of his letters suggested otherwise. "No, I never got poor John Smith," he wrote at the beginning of 1884."I am going to rewrite him from memory, although my hands are very full just now."
Evidently Conan Doyle found the time soon enough. Some 120 years later, in 2004, a faded sheaf of 154 manuscript pages – apparently a working draft of his attempt to reconstruct the lost novel -- emerged from a long-neglected cache of family documents. Though unfinished and lacking the polish of Conan Doyle's later work, the manuscript displays the singular energy and verve that would soon make his name, and gives a fascinating glimpse of a writer on the brink of creating one of the most famous fictional characters of all time.
Conan Doyle would likely have been bemused at seeing this early effort come to light. In later years he dismissed the novel as a piece of youthful nonsense. His early distress at the loss of the manuscript, he insisted, "would be as nothing to my horror if it were suddenly to appear again -- in print."
Sherlock Holmes would undoubtedly have seen the matter differently. "It is, of course, a trifle," the detective once commented, "but there is nothing so important as trifles."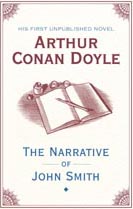 Click here for amazon.com listing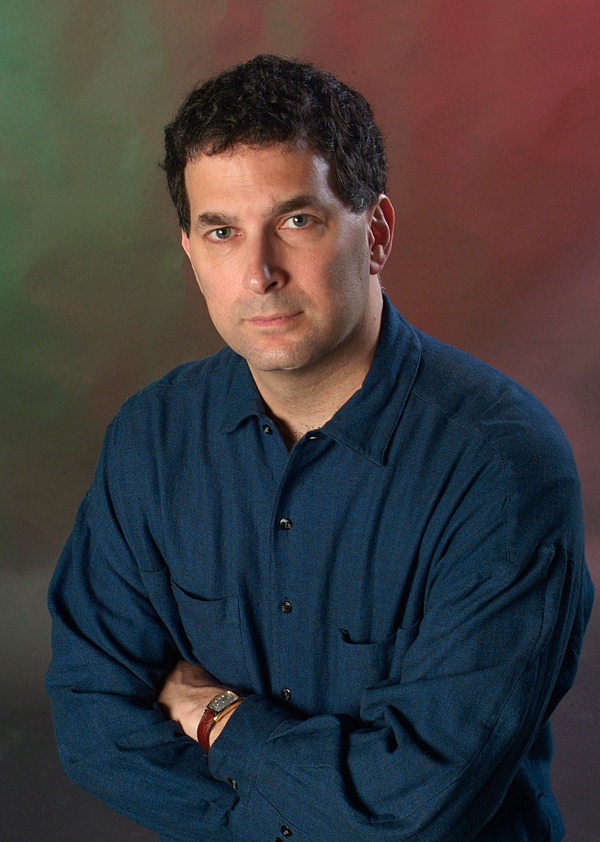 Daniel Stashower