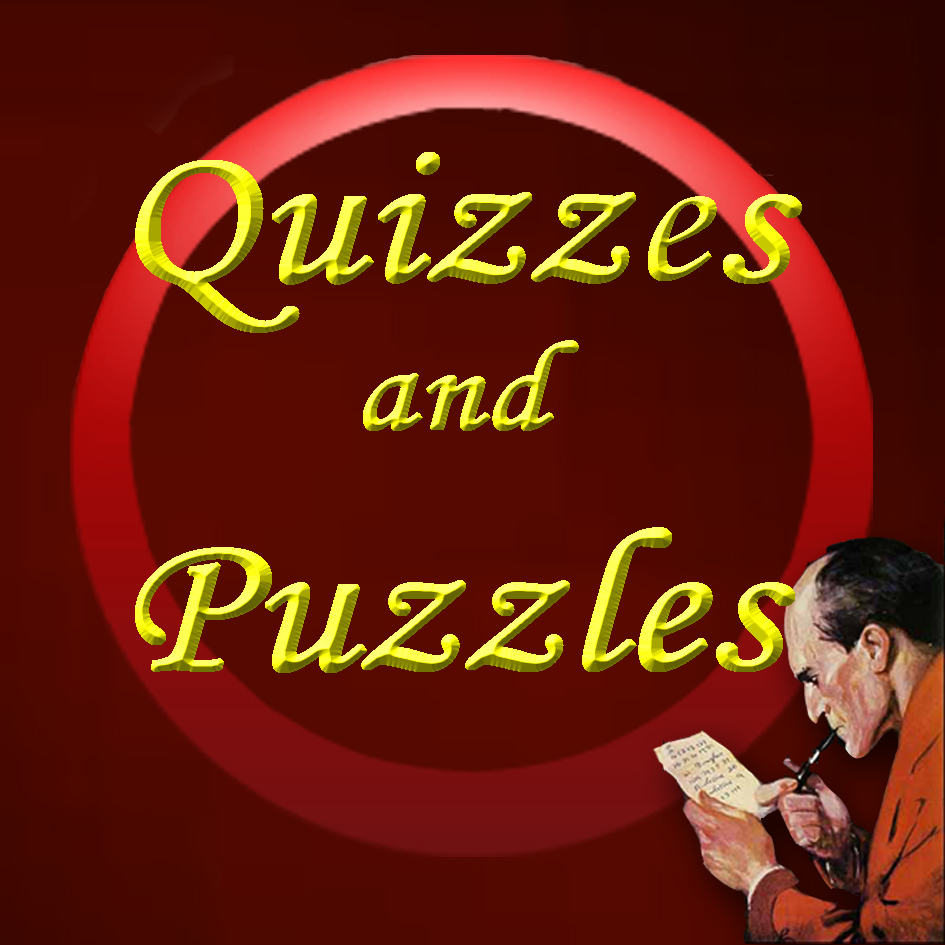 Click on the titles to view the quizzes and the puzzles
All Aboard Quiz In honor of Catherine Cooke's talk on Bradshaw's Railroad Guide in March, 2021, Dana Richards devised an quiz to measure our Canonical railroad savvy.
A Canonical Crossword Everyone at the December 2013 Red Circle celebration received a copy of the world's first Sherlock Holmes crossword puzzle, published by Christopher Morley in the Saturday Review of Literature on May 19, 1934. The puzzle was devised by his brother Frank V. Morley. The puzzle is on the first page of the .pdf file, and the solution is on the second. Just click the title above.
Some of Our Contributors