There are no membership requirements other than an interest in the tenants at 221B Baker Street.
There are no membership dues.
Meetings are held quarterly. Meeting dates and information can always be found on this website and in e-mails sent to members. To join the e-mail list send a note to Peter Blau.
Drinks and meals at our meetings are Dutch treat.
There are no business meetings, no board of directors, no treasury. There were four founding officers, but three of them have died and one has vanished. No replacements have been named.
There are numerous committees, such as the Committee on Quizzes, the Committee on Victuals and the Committee on Commercials. However, these committees never meet and their membership is unknown.
Members are often found at other Sherlockian goings-on, such as plays, films, talks, and gatherings of mystery lovers. The Committee on Things Like That keeps members up-to-date on these opportunities via this website and announcements at meetings. Many members participate in a number of Sherlockian groups.
CONTACTS:
Black Peter - Peter Blau
Webmaster - Alan Rettig
Technical Guru - Bob Howard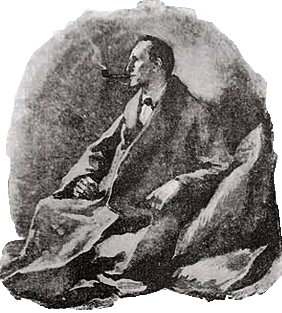 A Cyber-Lodge will be held on Saturday, June 6, 2020



"Your presence at it is required and ordered." -- Giuseppe Gorgiano
"I think that your time will not be misspent." -- Sherlock Holmes
On your computer, tablet or smartphone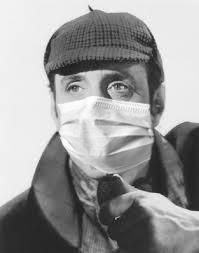 A Virtual Lunch with Laurie R. King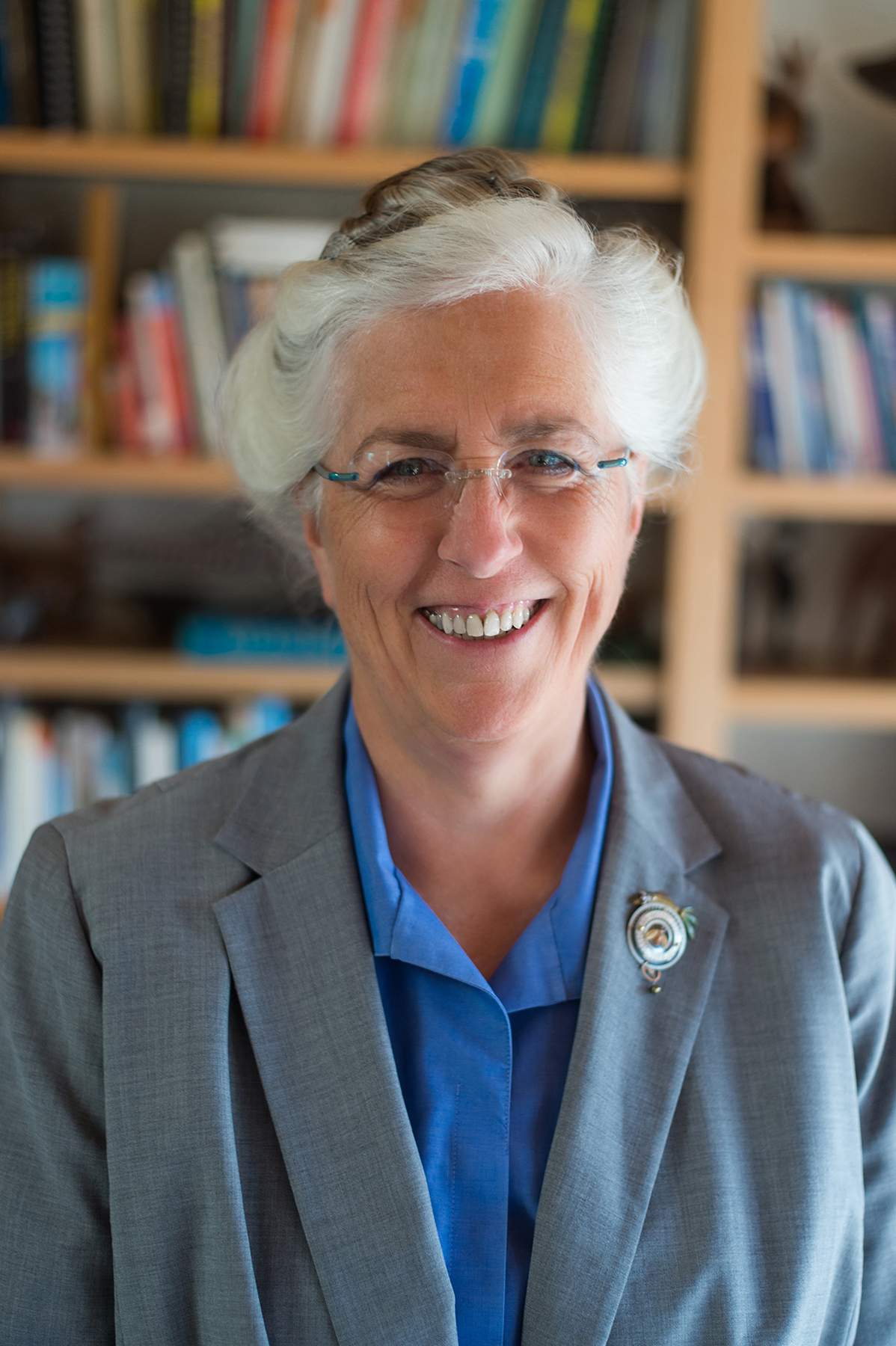 It's high time we welcome Laurie R. King to our midst, especially since her BSI investiture is "The Red Circle."
Laurie is one of those people Sherlockians feel they know, even if they've never met her. She's the New York Times bestselling author of 27 novels and other works, including the Mary-Russell-Sherlock Holmes stories. The first of those tales, The Beekeeper's Apprentice, was named one of the 20th century's best crime novels by the International Mystery Booksellers Association. She's won literary prizes galore, and is probably the only writer to hold both an Edgar and an honorary doctorate in theology.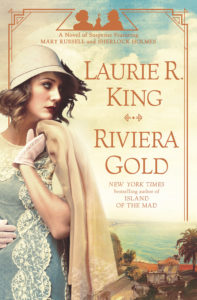 The timing for our virtual visit with Laurie is spot on, because it comes just three days before the release of her next Russell-Holmes adventure, Riviera Gold. It's all about luxury and leisure on the Riviera in the Jazz Age, where Russell and Holmes are immersed in the social swirl, but find mystery nonetheless. Mrs. Hudson has fled England and managed to become the prime suspect in a murder after a young man is found dead in her front room! The Riviera in 1925 is a playground for the rich built on corruption and greed. It is a place where treasure can be false, where love can destroy, and where life, as Mary Russell and Sherlock Holmes will discover, can be cheap—even when it is made of solid gold.
We look forward to hearing more, and to the opportunity to chat about other things, Sherlockian and non, with Laurie R. King.
Our Meeting Place
Because we live in interesting times, our meeting will take place anywhere you can find a socially-distanced computer, tablet or smartphone and an internet connection. We'll meet on the very popular videoconferencing platform called Zoom, a place many Sherlockians have come to know well. If you're not already a Zoomer, it's easy to join in--and at no cost. We ask everyone--veteran Zoomers and newbies alike--to simply complete the four-question survey on the front page of the website (if you haven't already), and we'll send you an invitation with instructions on hooking up.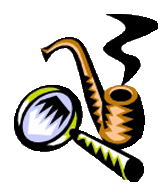 Menu
We are offering our customary Red Circle menu, but because of the unusual nature of this luncheon meeting it will be necessary for you to choose your victuals in advance. Please click your selection(s) below.
***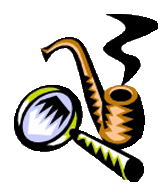 Reservations
To receive the Zoom logon code for this meeting, please complete the short questionnaire on the front page of the website.