There are no membership requirements other than an interest in the tenants at 221B Baker Street.
There are no membership dues.
Meetings are held quarterly. Meeting dates and information can always be found on this website and in e-mails sent to members. To join the e-mail list send a note to Peter Blau.
Drinks and dinner at our meetings are Dutch treat.
There are no business meetings, no board of directors, no treasury. There were four founding officers, but three of them have died and one has vanished. No replacements have been named.
There are numerous committees, such as the Committee on Quizzes, the Committee on Victuals and the Committee on Commercials. However, these committees never meet and their membership is unknown.
Members are often found at other Sherlockian goings-on, such as plays, films, talks, and gatherings of mystery lovers. The Committee on Things Like That keeps members up-to-date on these opportunities via this website and announcements at meetings. Many members participate in a number of Sherlockian groups.
CONTACTS:
Black Peter - Peter Blau
Webmaster - Alan Rettig
Technical Guru - Bob Howard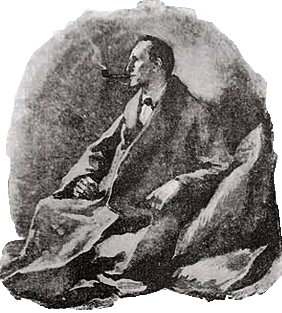 A Lodge will be held on Saturday, December 17, 2022



"Your presence at it is required and ordered." -- Giuseppe Gorgiano
"I think that your time will not be misspent." -- Sherlock Holmes
Alfio's La Trattoria



4515 Willard Avenue, Bethesda, Maryland
Drinks at 12:00 Noon -- Lunch at 1:00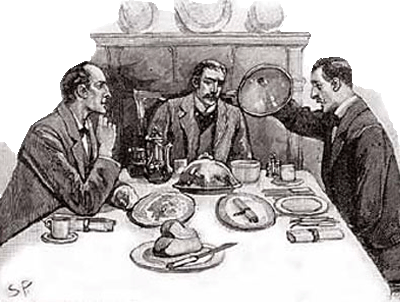 Our Speaker: Ashley Polasek, BSI
Ken Ludwig's Moriarty: Workshopping a Textbook of Friendship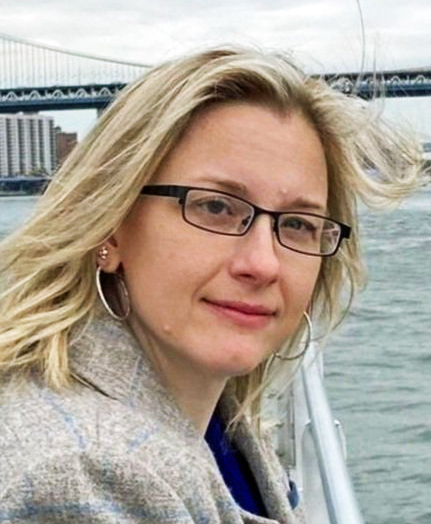 The Red Circle will celebrate its return to live meetings with a very special event in December. Our guest,
Dr. Ashley Polasek
, BSI, wears two deerstalkers: she's a renowned Holmes expert whose Ph.D. is in Sherlockian adaptations; and she's the Executive Director of the
Ken Ludwig Company
. Ken is a celebrated Tony and Olivier Award-winning playwright, whose Sherlockian plays,
The Game's Afoot or Holmes for the Holidays
, and
Baskerville: A Sherlock Holmes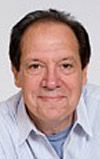 Mystery
are regularly performed across the country and around the world. Ken has just written another adventure starring the Great Detective. It's called
Ken Ludwig's Moriarty
, with its premiere scheduled for Cleveland in the spring, and many more productions to follow. The topic of Ashley's talk will be
Ken Ludwig's Moriarty: Workshopping a Textbook of Friendship
. She'll give us first-hand insights into the development process as a new play is prepared for production. There'll be plenty of time for discussion after Ashley's talk, and the playwright himself,
Ken Ludwig
, BSI, will also be on hand for the question-and-answer session. We look forward to welcoming two good friends, Ashley and Ken, back to the Red Circle.
Our Meeting Place
Alfio's La Trattoria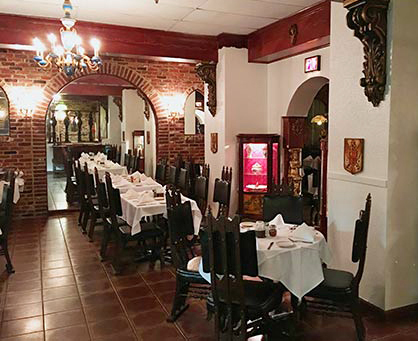 Alfio's is at 4515 Willard Avenue in Bethesda. It's on the ground floor of the Willoughby of Chevy Chase condominium, on the north side of Willard Avenue, about three blocks west of the Metro station at Friendship Heights. Driving west from Wisconsin Avenue onto Willard, turn right at the sign for the Willoughby into the semi-circular driveway to take advantage of Alfio's free valet parking (there's only limited parking on the street).
Lunch will cost $35.00, including tax and tip, and payment in advance is neither requested nor required. There will be a cash bar. Proof of COVID vaccination must be presented at the restaurant. Reservations must be made by December 10 (see below).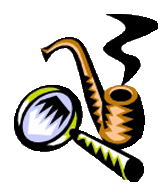 Menu
Salad
***
Choice of entr
é
e:
Veal Piccata
Veal Parmigiana
Chicken Francese
Broiled Flounder
Eggplant Parmigiana
***
House-made Spumoni

Coffee and tea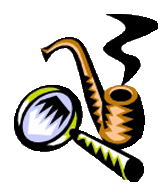 Reservations
The deadline for reservations is Saturday, December 10. There is no need to specify an entrée in advance. Please press the button below to email your reservation to Peter Blau, or call him at 301-229-5669