There are no membership requirements other than an interest in the tenants at 221B Baker Street.
There are no membership dues other than postage costs if you want meeting notices mailed to you. Most people get this information via e-mail or at this website.
Dinner meetings are held quarterly. Each meeting notice lists the agenda.
Drinks and dinner at our meetings are Dutch treat.
There are no business meetings, no board of directors, no treasury. There were four founding officers, but three of them have died and one has vanished. No replacements have been named.
There are numerous committees, such as the Committee on Quizzes, the Committee on Victuals and the Committee on Commercials. However, these committees never meet and their membership is unknown.
Members are often found at other Sherlockian goings-on, such as plays, films, talks, and gatherings of mystery lovers. The Committee on Things Like That keeps members up-to-date on these opportunities via this website and announcements at meetings. Many members participate in a number of Sherlockian groups.
CONTACTS:
Black Peter - Peter Blau
Webmaster - Alan Rettig
Technical Guru - Bob Howard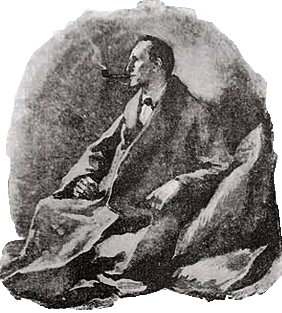 A Lodge will be held on Friday, June 24, 2022



"Your presence at it is required and ordered." -- Giuseppe Gorgiano
"I think that your time will not be misspent." -- Sherlock Holmes
District ChopHouse & Brewery

509 7th Street NW, Washington DC

Drinks at 6:00 -- Dinner at 7:00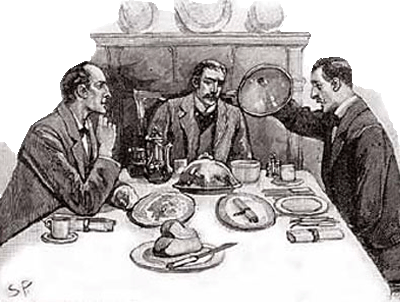 Our Speaker
Marsha Pollak

BY THE BOOK:

The where-are-we-this-year world where
Holmes and the library world intersect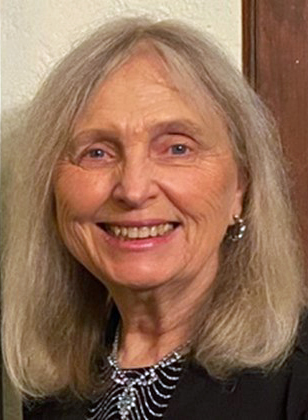 This meeting will be held jointly with the Sub-Librarians scion during the American Library Association meetings in Washington. We're pleased that the Sub-Librarians will be with us once again, and that the chair of that distinguished group for 40 years, Marsha Pollak, will be our speaker.
Marsha's career and marriage have taken her from her native Cincinnati to New York, Florida, Texas and California, joining scions along the way. She's a member of the BSI ("A Small But Select Library") where she coordinates the BSI Trust's Oral History Project, is series editor for the BSI Press Professions Series, and delivers the "Standing on the Terrace" remembrances at the BSI annual dinners.
In addition to Marsha's talk we plan to continue our revival of our traditional irregular toasts, and are looking forward to hearing the Sub-Librarians' own traditional toasts. Plus, we strongly suspect that Dana Richards will present yet another diabolical quiz.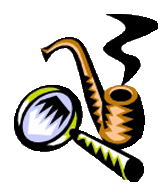 Our Meeting Place
District ChopHouse and Brewery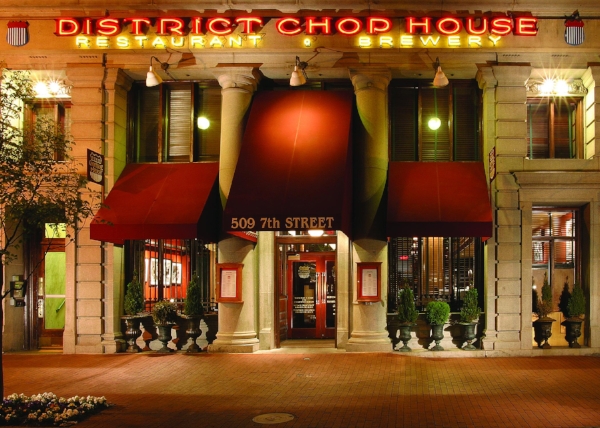 The District ChopHose is located at 509 7th Street NW in the District. See a map here. We will meet downstairs in The Vault, and there is an elevator. In addition to the parking lots shown on the map, there is another at 875 D Street NW. The nearest Metro stops are Judiciary Square, Archives/Navy Memorial/Penn Quarter, and Gallery Place Chinatown.
The Committee on Victuals points out that this location was selected for its proximity to the Librarians' meetings at the Convention Center, and is not meant to set a precdent. For future meetings we expect to return to Alfio's or something similar.
Dinner will cost $70.00, including tax and tip, and as always, payment in advance is neither required nor requested. There will be a cash bar (wine and beer). Since the meal will be served buffet style, there is no need to make advance menu selections, but reservations need to be made by June 17 (see below).
NOTE: In order to best provide the safest gathering possible, proof of COVID vaccination will be required to attend our dinner. We are instituting this policy to best protect everyone attending, and to follow the CDC's best-suggested practices. You will be asked to provide proof of full vaccination, including booster.
On the Buffet

Chicken Picatta
scallopini chicken, lemon, artichoke, capers
Oven Baked Salmon
served with roasted corn scallion relish
White Cheddar Mashed Potatoes
Freshly baked corn bread and honey butter
Coffee and Iced Tea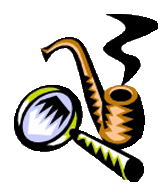 Reservations
The deadline for reservations is June 17
Please contact Peter Blau at 301-229-5669 or push the button to send Peter an email.