There are no membership requirements other than an interest in the tenants at 221B Baker Street.
There are no membership dues other than postage costs if you want meeting notices mailed to you. Most people get this information via e-mail or at this website.
Meetings are held quarterly. Each meeting notice lists the agenda.
Drinks and meals at our meetings are Dutch treat.
There are no business meetings, no board of directors, no treasury. There were four founding officers, but three of them have died and one has vanished. No replacements have been named.
There are numerous committees, such as the Committee on Quizzes, the Committee on Victuals and the Committee on Commercials. However, these committees never meet and their membership is unknown.
Members are often found at other Sherlockian goings-on, such as plays, films, talks, and gatherings of mystery lovers. The Committee on Things Like That keeps members up-to-date on these opportunities via this website and announcements at meetings. Many members participate in a number of Sherlockian groups.
CONTACTS:
Black Peter - Peter Blau
Webmaster - Alan Rettig
Technical Guru - Bob Howard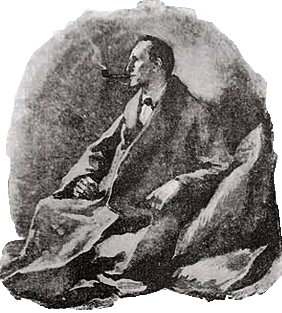 A Lodge will be held on Friday June 21, 2019

"Your presence at it is required and ordered." -- Giuseppe Gorgiano
"I think that your time will not be misspent." -- Sherlock Holmes
District ChopHouse & Brewery

509 7th Street, NW (between F and G Streets), Washington, DC
Drinks at 7:00 -- Dinner at 7:45
This will be a joint meeting with the Sub-Librarians scion during the meeting of the American Library Association in Washington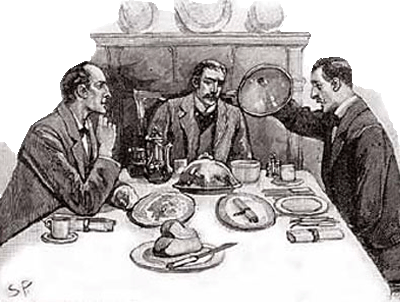 Our Speaker
Thomas Mann

Collecting Photoplay Editions Tied to Old Mystery Films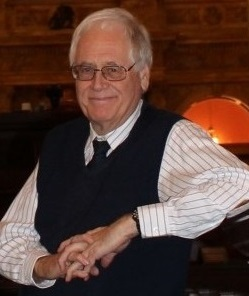 Thomas Mann spent his career of 33 years as a general reference librarian in the Main Reading Room of the Library of Congress, where he still volunteers at the reference desk on Saturdays. He received his Ph.D. from Loyola University of Chicago, and his M.L.S. from Louisiana State University in Baton Rouge. He's the author of Library Research Models and four editions of The Oxford Guide to Library Research, all published by Oxford University Press. He also wrote Doc at the Reference Desk, a collection of ten "reference librarian short stories," on the fun of working at a reference desk. That book is available on Amazon, as is his Sherlockian pastiche, A Christmas Carol at 221b, in which a very young Sherlock Holmes meets a very old Ebenezer Scrooge. And apropos of Tom's talk, he has also written Horror and Mystery Photoplay Editions and Magazine Fictitionizations: The Catalog of a Collection. That book's Amazon listing includes a fine summary of this interesting genre. Tom lives in Washington, DC.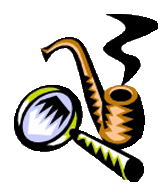 Our Meeting Place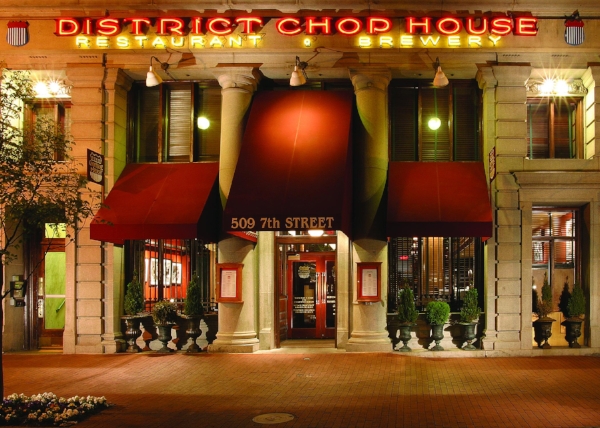 This joint meeting with the Sub-Librarian scion will be held at the District ChopHouse & Brewery, a downtown location convenient to the American Library Association's convention site. We expect to offer a warm welcome to Sherlockian librarians from far and wide. The restaurant used to be a bank, and we will meet downstairs in The Vault. We guarantee that this vault will be much more conducive to frivolity than the one at the Coburg Branch of the City and Suburban Bank, but we make no representations regarding the availability of French gold coins!
Metro: The restaurant is less than two blocks south of the Gallery Place/Chinatown stop.
Parking: We recommend CityCenterDC on the west side of 9th Street, between H and I, flanked by Flywheel and Dolcezza, where the flat rate is $10 between 6pm and 2am.
Cost: Dinner will cost $50 per person, including tax and tip.
Alcohol: A cash bar will feature craft beers and wine.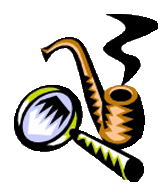 Menu
On the buffet:
ChopHouse Salad
Fresh cornbread and honey butter
Chicken Picatta with fresh lemon, artichoke hearts, capers and white wine
Oven-baked salmon with roasted corn scallion relish
White cheddar mashed potatoes
Assorted individual desserts
Coffee and tea
ATTENTA: Vegetarian meals are available on request, but you must notify Peter when you make your reservation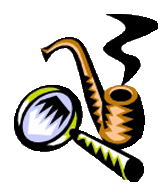 Reservations
The deadline for reservations is Monday, June 17, and as usual, payment in advance is neither requested nor required. If you prefer a vegetarian meal, advise Peter when reserving.
Please contact Peter Blau at 301-229-5669 or blau7103@comcast.net