There are no membership requirements other than an interest in the tenants at 221B Baker Street.
There are no membership dues other than postage costs if you want meeting notices mailed to you. Most people get this information via e-mail or at this website.
Meetings are held quarterly. Each meeting notice lists the agenda.
Drinks and meals at our meetings are Dutch treat.
There are no business meetings, no board of directors, no treasury. There were four founding officers, but three of them have died and one has vanished. No replacements have been named.
There are numerous committees, such as the Committee on Quizzes, the Committee on Victuals and the Committee on Commercials. However, these committees never meet and their membership is unknown.
Members are often found at other Sherlockian goings-on, such as plays, films, talks, and gatherings of mystery lovers. The Committee on Things Like That keeps members up-to-date on these opportunities via this website and announcements at meetings. Many members participate in a number of Sherlockian groups.
CONTACTS:
Black Peter - Peter Blau
Webmaster - Alan Rettig
Technical Guru - Bob Howard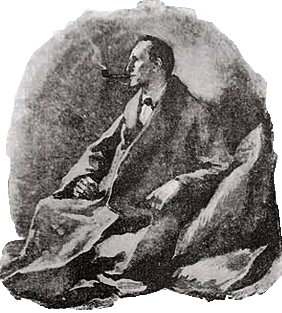 A Lodge will be held on Saturday, March 30, 2019

"Your presence at it is required and ordered." -- Giuseppe Gorgiano
"I think that your time will not be misspent." -- Sherlock Holmes
Alfio's La Trattoria

4515 Willard Avenue, Bethesda, Maryland
Drinks at Noon -- Lunch at 1:00
Our Speaker
Carla Coupe

Published when the Times Were Right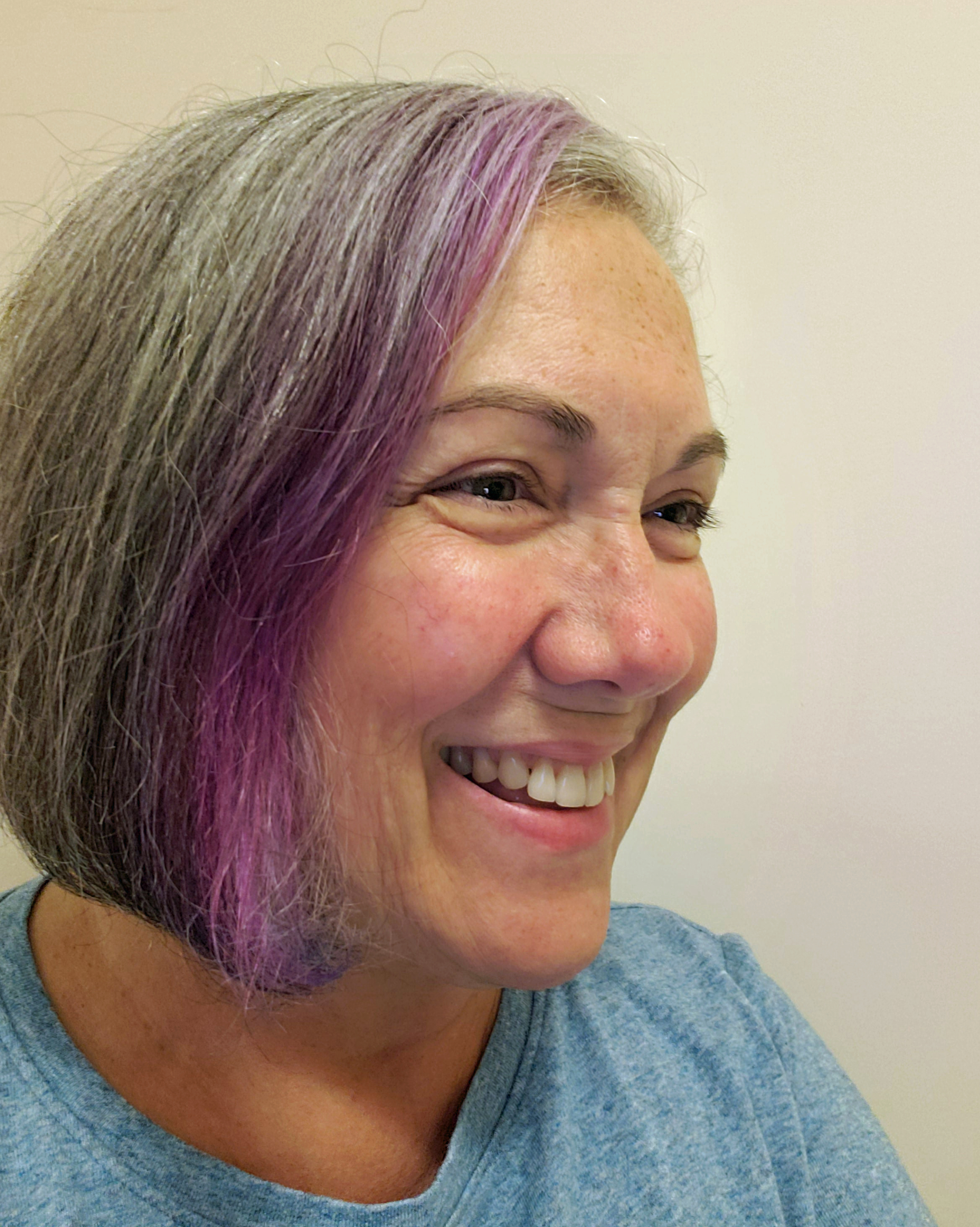 Carla Coupe is director of publishing operations at Wildside Press, and her topic, "Published when the times were right" is appropriately quoted from "The Second Stain." Carla has been a Sherlockian since 1964, and is a member of the Red Circle, Watson's Tin Box, the Sherlockians of Baltimore, the John H. Watson Society, and the Diogenes Club of Washington, DC. She's penned many pastiches, one of which was honorably mentioned in The Best American Mystery Stories of 2012. Wildside Press has published many interesting Sherlockian and non-Sherlockian titles, which you'll find at their website here.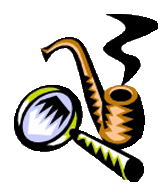 Our Meeting Place
Alfio's La Trattoria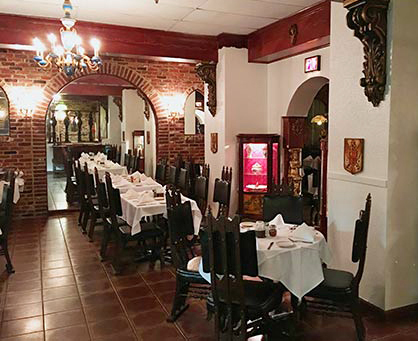 Alfio's is located at 4515 Willard Avenue in Bethesda, on the ground floor of the Willoughby of Chevy Chase condominium building. It's on the north side of Willard Avenue, about three blocks west of the Friendship Heights Metro station.
There is very limited street parking, but there is FREE valet parking at Alfio's. Driving west from Wisconsin Avenue onto Willard, turn right at the sign for the Willoughby into the semi-circular driveway where the valet awaits. You can find a map showing Alfio's and the Metro station here.
Lunch will cost $35.00, including tax and tip, and as always, payment in advance is neither required nor requested. There will be a cash bar. There is no need to make advance menu selections, but reservations need to be made by March 26 (see below).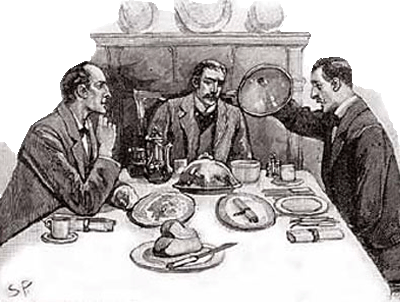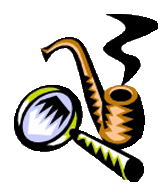 Menu
Salad
Choose a main course
Veal Piccata
Veal Parmigiana
Chicken Francese
Broiled Flounder
Eggplant Parmigiana
Bread and Butter
Dessert (excellent house-made spumoni)
Coffee and Tea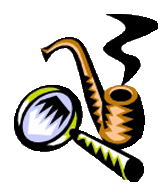 Reservations
The deadline for reservations is Tuesday, March 26
Please contact Peter Blau at 301-229-5669 or blau7103@comcast.net