There are no membership requirements other than an interest in the tenants at 221B Baker Street.
There are no membership dues.
Meetings are held quarterly. Meeting dates and information can always be found on this website and in e-mails sent to members. To join the e-mail list send a note to Peter Blau.
Drinks and meals at our meetings are Dutch treat.
There are no business meetings, no board of directors, no treasury. There were four founding officers, but three of them have died and one has vanished. No replacements have been named.
There are numerous committees, such as the Committee on Quizzes, the Committee on Victuals and the Committee on Commercials. However, these committees never meet and their membership is unknown.
Members are often found at other Sherlockian goings-on, such as plays, films, talks, and gatherings of mystery lovers. The Committee on Things Like That keeps members up-to-date on these opportunities via this website and announcements at meetings. Many members participate in a number of Sherlockian groups.
CONTACTS:
Black Peter - Peter Blau
Webmaster - Alan Rettig
Technical Guru - Bob Howard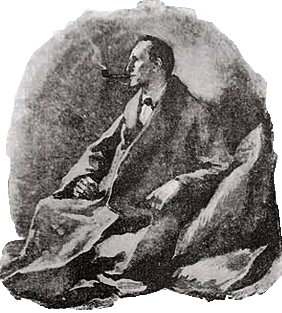 A Cyber-Lodge will be held on Saturday, December 4, 2021



"Your presence at it is required and ordered." -- Giuseppe Gorgiano
"I think that your time will not be misspent." -- Sherlock Holmes
On your computer, tablet or smartphone
1:00pm Eastern Time (US and Canada)
Meeting Room opens at 12:30pm for socializing
ATTENTA. . .ATTENTA The date for our meeting with Nicholas Meyer has been changed. The meeting will now be held on December 4 at 1:00pm Eastern Time. If you have previously registered for December 11, that registration has been VOIDED. Please click the button below to re-register for December 4, and use the new logon that you will receive to join the meeting.
Our Special Guest

Nicholas Meyer

"The Great Escape"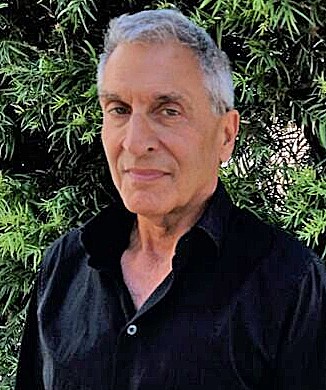 Nicholas Meyer has impeccable Sherlockian credentials, and not just because he has been writing stories about Sherlock Holmes longer than Sir Arthur Conan Doyle did. Nick's first pastiche, The Seven-Per-Cent Solution, was a New York Times best seller for forty weeks in 1975 and sold more than two million copies. Nick went on to write the screenplay which brought him an Academy Award nomination. He directed two of the best "Star Trek" films, and made sure there was a nice Sherlockian allusion in one of them! He's written four more Sherlockian pastiches, the latest of which, The Return of the Pharaoh, was published on November 9th. Nick is a member of the Baker Street Irregulars, and there's much more about his career at his website, www.nicholas-meyer.com. We are looking forward to hearing from a grand storyteller.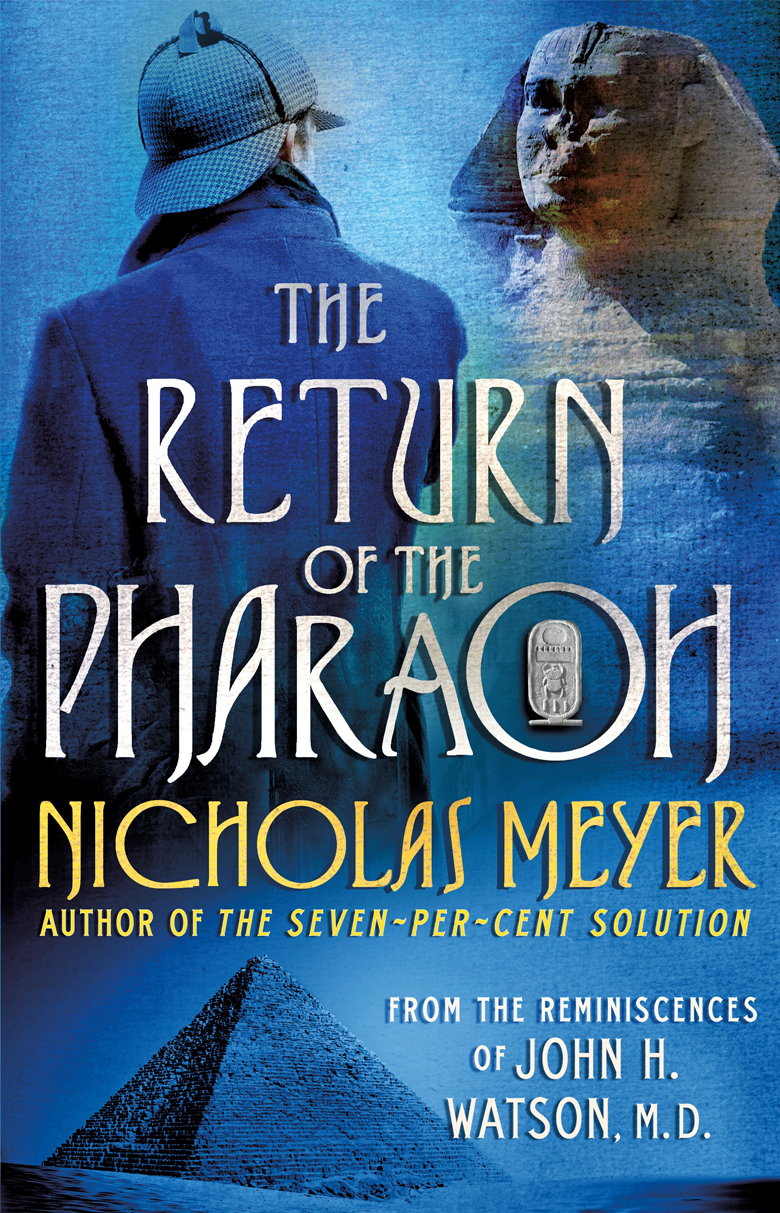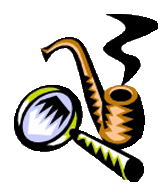 Our Meeting Place
Because we still live in interesting times, our meeting once again will take place on the Zoom platform anywhere you can find a socially-distanced computer, tablet or smartphone and an internet connection. Registration is now open. Just push the button below.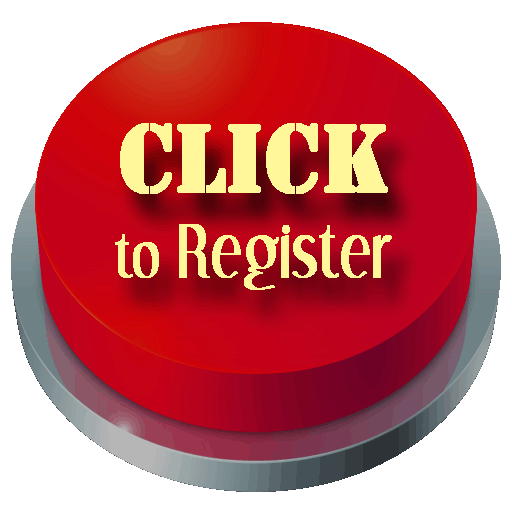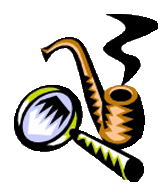 Menu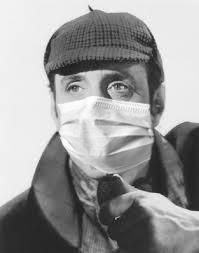 We are offering our customary Red Circle menu, but because of the unusual nature of this meeting it will be necessary for you to choose your victuals in advance. Please click your selection(s) below.
***