There are no membership requirements other than an interest in the tenants at 221B Baker Street.
There are no membership dues.
Meetings are held quarterly. Meeting dates and information can always be found on this website and in e-mails sent to members. To join the e-mail list send a note to Peter Blau.
Drinks and meals at our meetings are Dutch treat.
There are no business meetings, no board of directors, no treasury. There were four founding officers, but three of them have died and one has vanished. No replacements have been named.
There are numerous committees, such as the Committee on Quizzes, the Committee on Victuals and the Committee on Commercials. However, these committees never meet and their membership is unknown.
Members are often found at other Sherlockian goings-on, such as plays, films, talks, and gatherings of mystery lovers. The Committee on Things Like That keeps members up-to-date on these opportunities via this website and announcements at meetings. Many members participate in a number of Sherlockian groups.
CONTACTS:
Black Peter - Peter Blau
Webmaster - Alan Rettig
Technical Guru - Bob Howard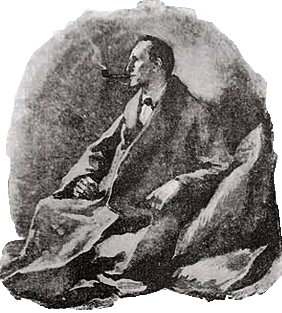 A Cyber-Lodge will be held on Saturday, March 13, 2021



"Your presence at it is required and ordered." -- Giuseppe Gorgiano
"I think that your time will not be misspent." -- Sherlock Holmes
On your computer, tablet or smartphone
1:00pm Eastern Time (US and Canada)
Meeting Room opens at 12:30pm for socializing
Nervous and Terse:
Mr. Bradshaw and his Railway Guide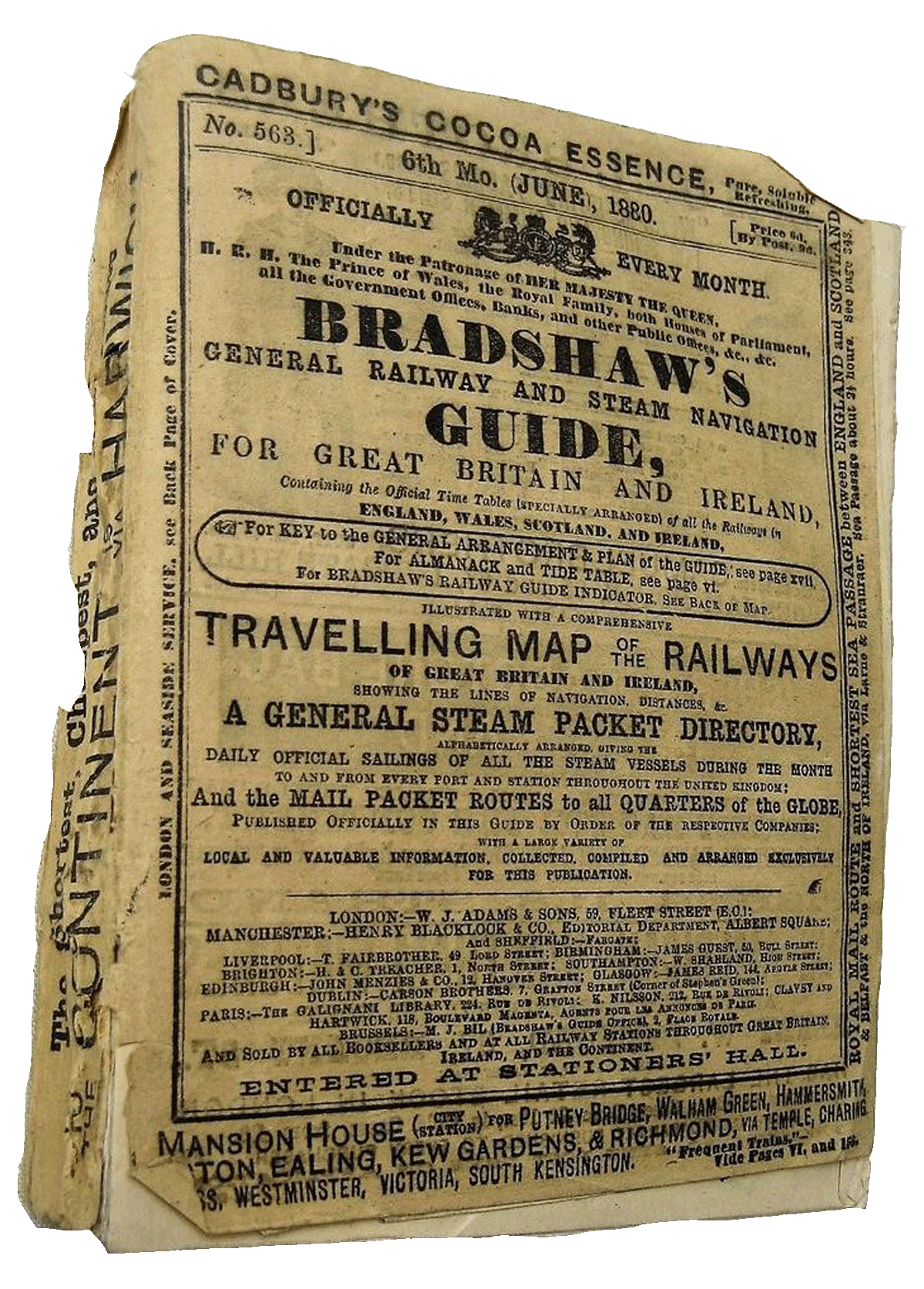 We're so pleased that our friend Catherine Cooke will join us from London for The Red Circle's quarterly meeting, our fourth virtual venture. Sherlock Holmes once observed that his brother Mycroft "runs on his rails," but he might have said the same about all of Great Britain and Ireland. Catherine will plumb the depths of the indispensable publication always at the fingertips of Holmes and Watson: Bradshaw's Railway Guide.
Catherine has worked for Westminster Libraries since 1978. Since August 1986 Catherine has maintained and developed the Libraries' computer systems, now a shared service with Kensington & Chelsea and Hammersmith & Fulham. She was awarded Fellowship in the Chartered Institute of Library and Information Professionals in 2006 and won the BIC/cilip RFID Innovation in Libraries Award for 2009. She was awarded the British Empire Medal for services to libraries in the January 2020 New Year's Honours List. She has managed Westminster's Sherlock Holmes Collection since April 1982. She joined The Sherlock Holmes Society of London in 1980 and has served on Council for many years, currently as Joint Honorary Secretary (Meetings). She was invested in the Baker Street Irregulars of New York in January 1994 as The Book of Life, and in ASH in 2003 as An Idler of the Empire. She won the Baker Street Irregulars' Morley-Montgomery Award for the best article in the 2005 Baker Street Journal and received the Sherlock Holmes Society of London's Tony and Freda Howlett Literary Award for 2017. She received the Bootmakers of Toronto Derrick Murdock Award for the best paper published in Canadian Holmes for 2018.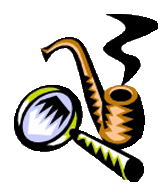 Our Meeting Place
Because we still live in interesting times, our meeting once again will take place on the Zoom platform anywhere you can find a socially-distanced computer, tablet or smartphone and an internet connection. Registration is open now. Just push the button below.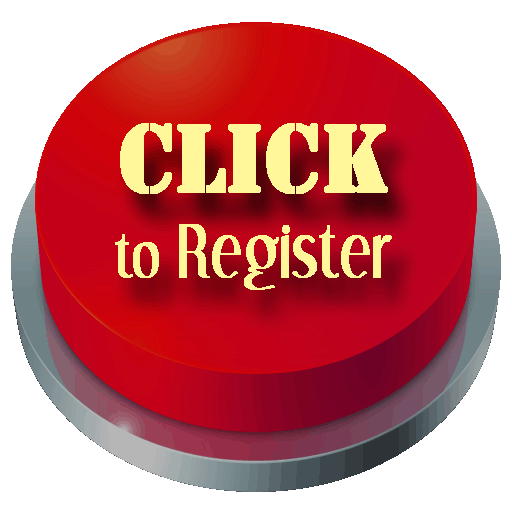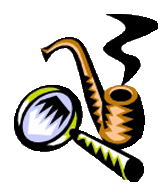 Menu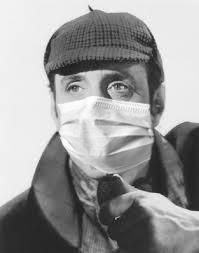 We are offering our customary Red Circle menu, but because of the unusual nature of this meeting it will be necessary for you to choose your victuals in advance. Please click your selection(s) below.
***