There are no membership requirements other than an interest in the tenants at 221B Baker Street.
There are no membership dues.
Meetings are held quarterly. Meeting dates and information can always be found on this website and in e-mails sent to members. To join the e-mail list send a note to Peter Blau.
Drinks and meals at our meetings are Dutch treat.
There are no business meetings, no board of directors, no treasury. There were four founding officers, but three of them have died and one has vanished. No replacements have been named.
There are numerous committees, such as the Committee on Quizzes, the Committee on Victuals and the Committee on Commercials. However, these committees never meet and their membership is unknown.
Members are often found at other Sherlockian goings-on, such as plays, films, talks, and gatherings of mystery lovers. The Committee on Things Like That keeps members up-to-date on these opportunities via this website and announcements at meetings. Many members participate in a number of Sherlockian groups.
CONTACTS:
Black Peter - Peter Blau
Webmaster - Alan Rettig
Technical Guru - Bob Howard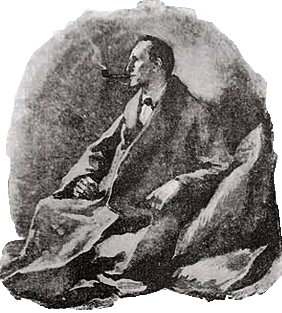 A Cyber-Lodge will be held on Saturday, Sept. 5, 2020



"Your presence at it is required and ordered." -- Giuseppe Gorgiano
"I think that your time will not be misspent." -- Sherlock Holmes
On your computer, tablet or smartphone
1:00pm Eastern Time (US and Canada)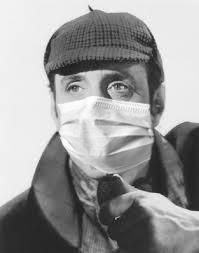 An Afternoon (or Morning, or Evening) with Nick Utechin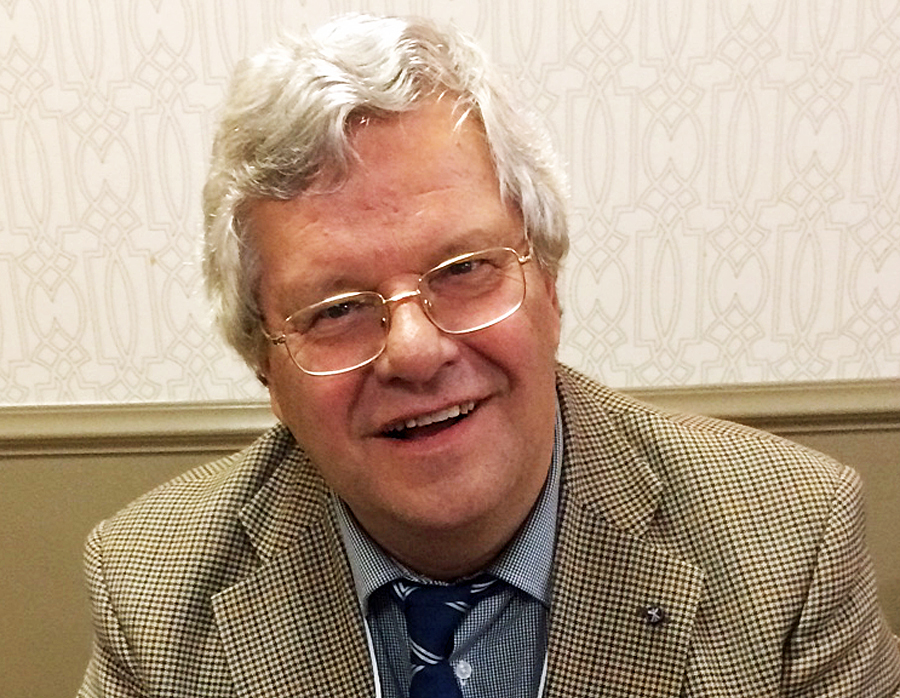 Nick Utechin joined The Sherlock Holmes Society of London in 1966 at the tender age of 14. Ten years later, he began a 30-year run as Editor of
The Sherlock Holmes Journal
, having been invested as a BSI ("The Ancient British Barrow") in 1975. Nick was made an Honorary Member of the SHSL in 2006 and is also a Master Copper-beech-smith of The Sons of The Copper Beeches of Philadelphia. And on September 5 he will become a lifetime member of The Red Circle, as does everyone who attends at least one meeting.
Nick has published widely in the field of Sherlockian scholarship, most recently producing The Complete Paget Portfolio (2018) and The Milvertonians of Hampstead - Forgotten Writings of the Worst Men in London (2020). Last year, Nick summed up all relevant research that has been carried out over the years in a limited edition pamphlet entitled The Controversity - Was Sherlock Holmes at Oxford or Cambridge? Maybe all this Sherlockian activity over half-a-century can be explained by the fact that he is related to Basil Rathbone.
Nick is a retired BBC Radio producer and presenter and lives in Oxford, U.K.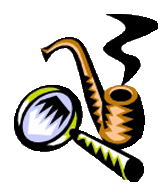 Our Meeting Place
Because we live in interesting times, our meeting will take place anywhere you can find a socially-distanced computer, tablet or smartphone and an internet connection. We'll meet on the very popular videoconferencing platform called Zoom, a place many Sherlockians have come to know well, and that served us so nicely in June when we welcomed well over a hundred of you to our visit with Laurie King. If you're not already a Zoomer, it's easy to join, and at no cost. Just go to Zoom.us and establish an account. We'll tell you how to get the entrance code for the meeting on the website on or around August 1.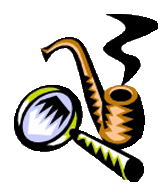 Menu
We are offering our customary Red Circle menu, but because of the unusual nature of this meeting it will be necessary for you to choose your victuals in advance. Please click your selection(s) below.
***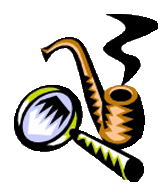 Reservations
Instructions for receiving the Zoom login code for this meeting will be published here on the website on or about August 1.